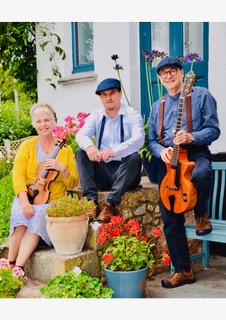 Ali and the Swing Cats play their own versions of those amazing tunes collectively known as the great American songbook.
'With its haunting melodies and interesting lyrics, this wonderful music was written between the 1920s and early 1950s', – Ali Foyle.
Covid-safe measures will be in place. Those wishing to come please contact Frank Challenger on 01278 699071 or email f.challenger@icloud.com so that Music on the Levels can control numbers if necessary.