Welcome to TAPA
The Taunton Association of Performing Arts represents the collective interests of community arts groups and organisations in and around the area.  TAPA plays an active role advising and informing local arts planning and developments.  This website provides a diary of performing arts events in Somerset, England.
TAPA is a member of Arts Taunton and liaises with Taunton Deane Borough Council on behalf of its membership. Membership is open to local performing arts groups, venues and educational arts groups and provides an events diary to help members plan their seasons.
Events Calendar
Find out what is happening in the Performing Arts in Taunton. Search by date, or by Member Group, or venue.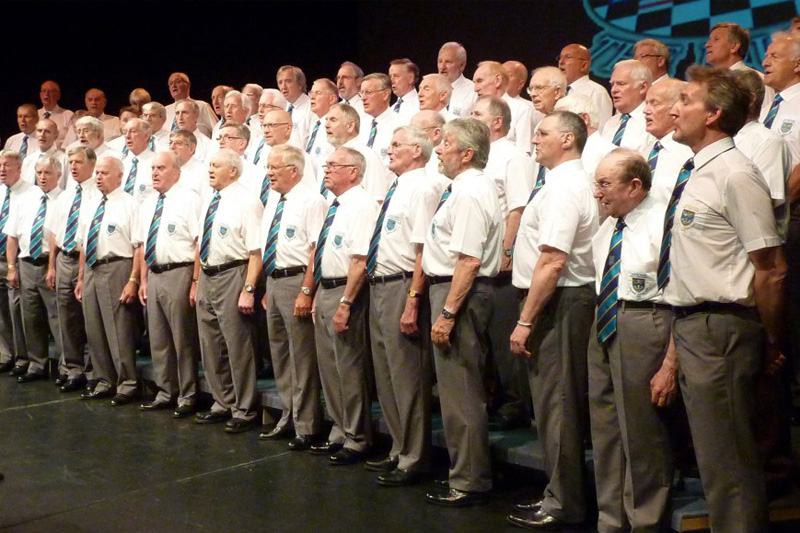 Joining TAPA
Membership of TAPA is open to all groups involved with performing arts in Taunton Deane and the surrounding area.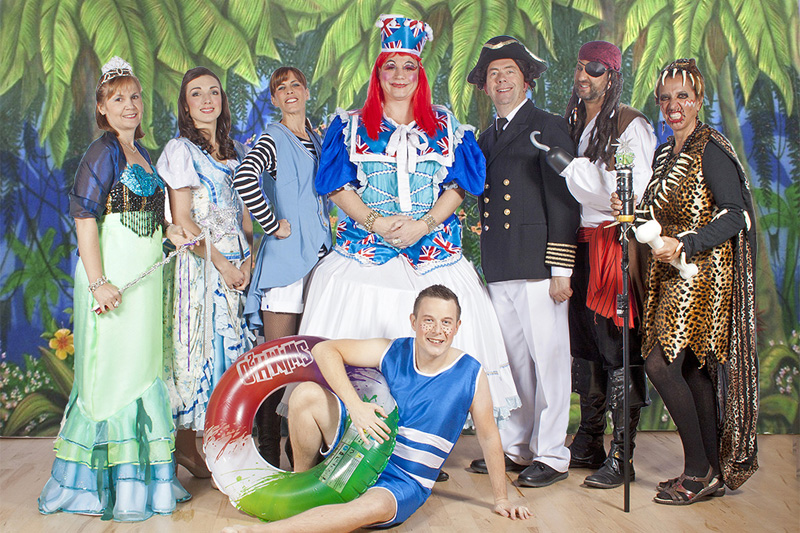 Submit an Event
TAPA Members are entitled to upload their events to our calendar. Non-members can submit events for a one-off fee of £15. Please contact TAPA for more information – contact@tapa.org.uk.
Become a member of TAPA
Membership allows a group to use the website to promote events on our diary. There is also space for links to the group's own website, contact details and logo as well as unlimited space to display a description of your activities and photos.