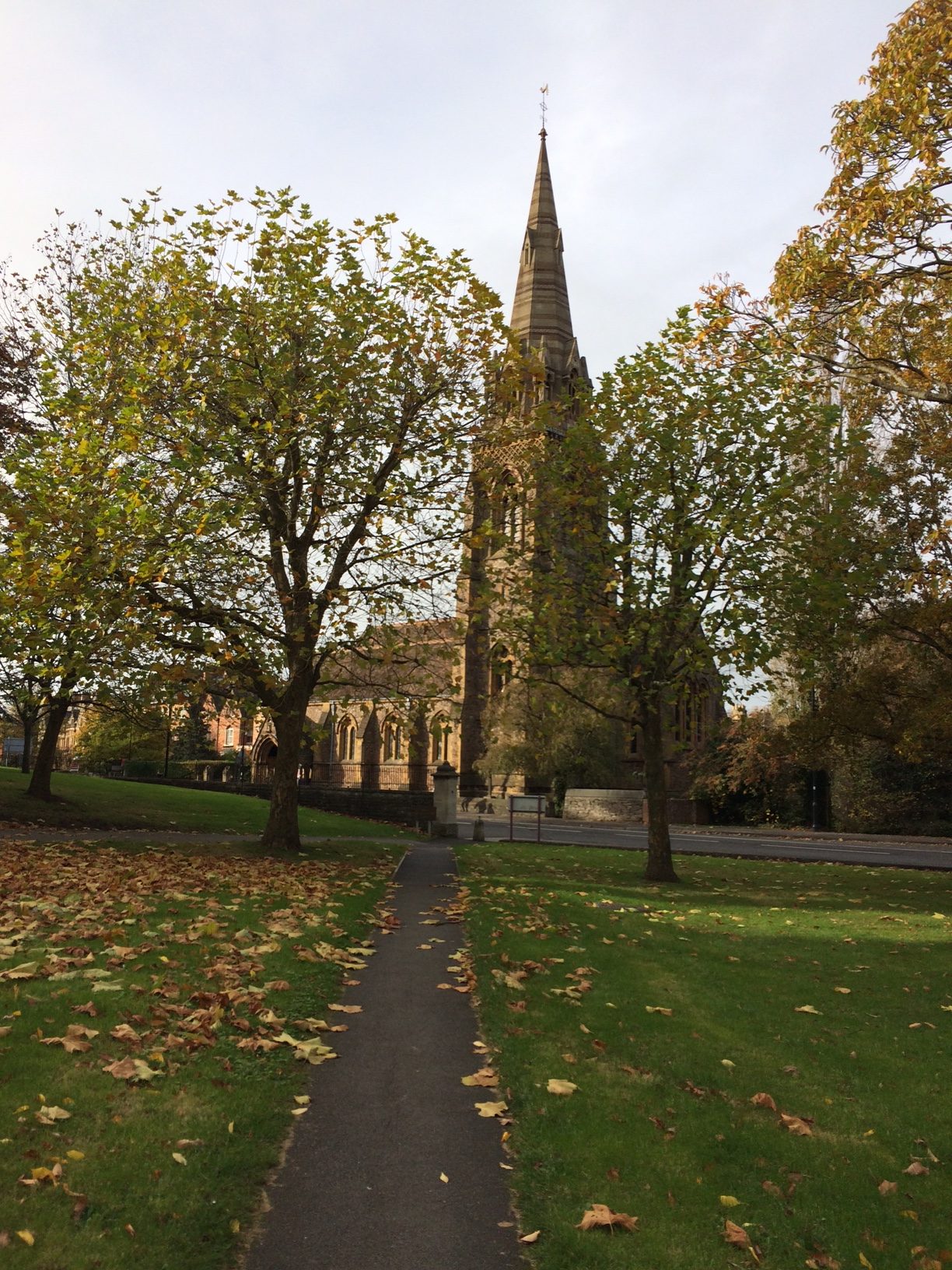 Wellington School's Award-holders perform an inspirational programme, celebrating musical diversity and excellence and featuring a wide range of instruments, genre, ages and stages.
Doors open at 12.00 noon when drinks will be available to enjoy with your sandwiches.  Before the concert starts at 12.45pm there will be time to chat with friends and meet the charity representatives.
Retiring Collection: of Archie Project and St John's Church.