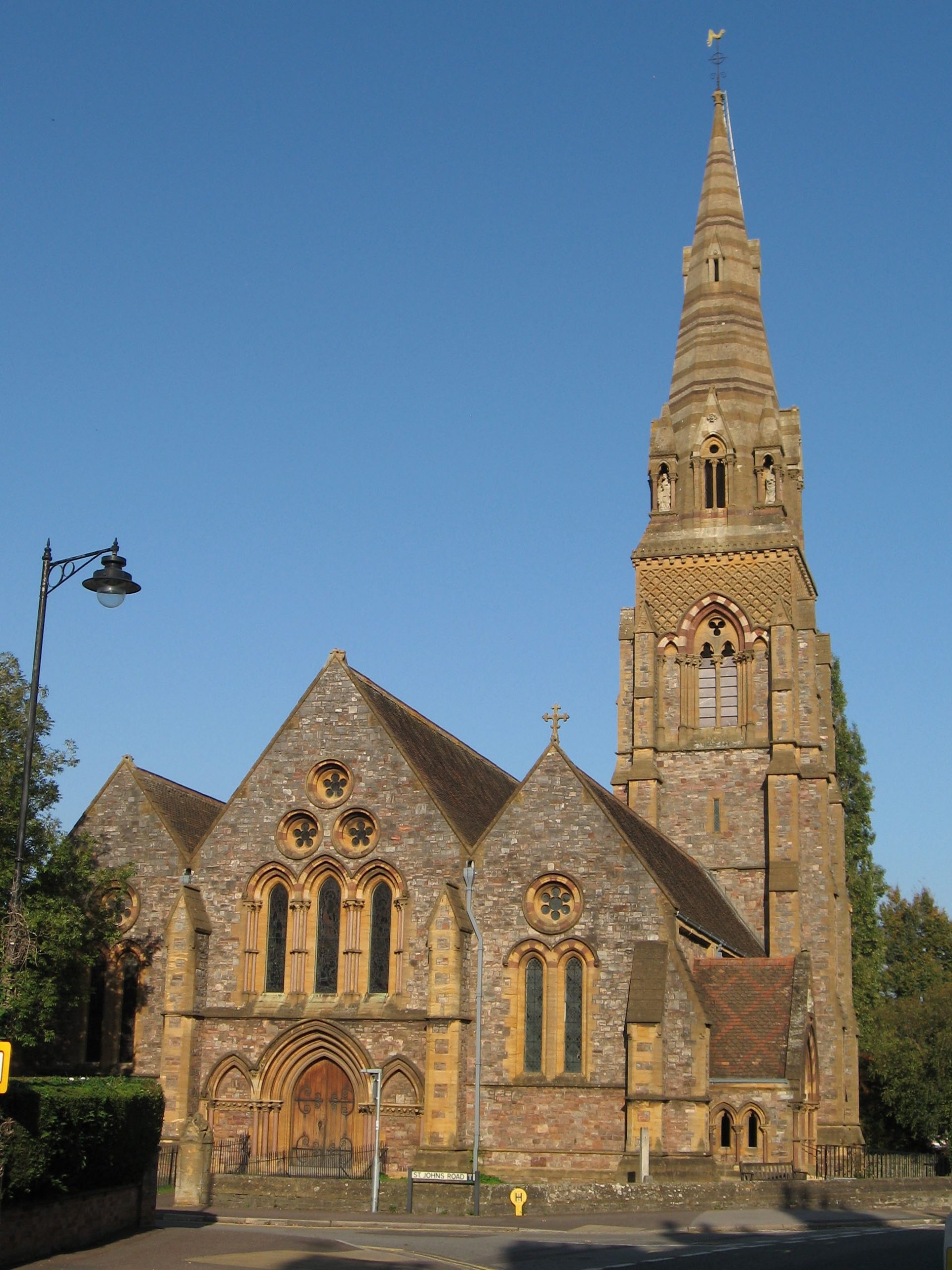 This concert replaces the one originally advertised for "Pipes and Reeds" which was to have been given by Kevin Hurst and Jonathan Delbridge
Logon onto https://youtube.com/JonathanDelbridge to hear Jonathan's recording from St John's. The programme includes a lovely selection of works by English composers and can be viewed in detail on the St John's Church website, see below.
Normally there is a retiring collection at the live Lunchtime Concerts which is divided between a charity of the performers choice and the upkeep of St John's Church, so to continue with this tradition Jonathan has nominated the Somerset Churches Trust together with St John's Church Organ Fund to benefit on this occasion. Donations can be made via the Easy Fundraising website; details of which can be found on the Church website or by contacting a church member, Cheques can be made payable to PCC St John – Concert Account.